Save the Turtles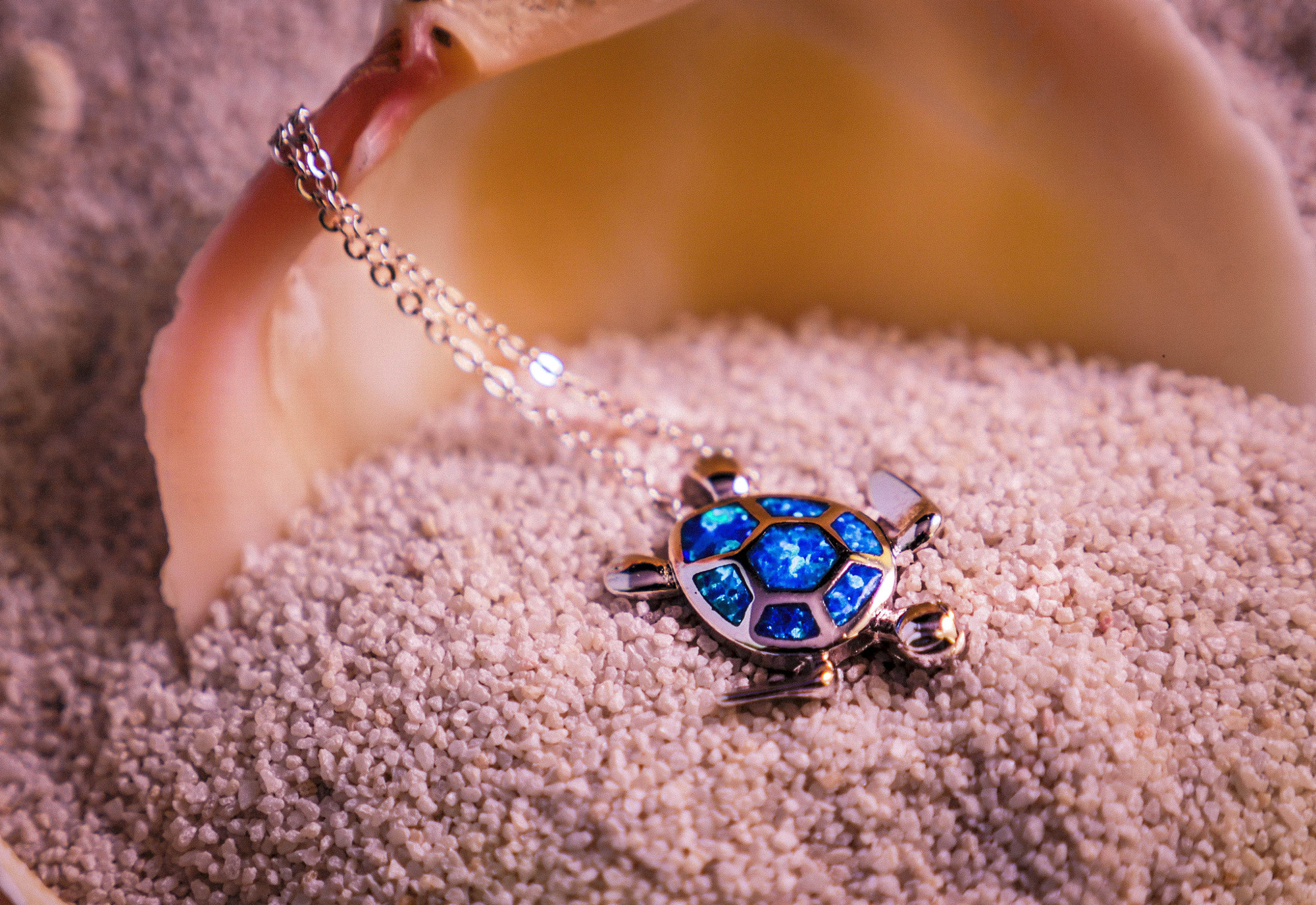 All donations go to the Sea Turtle Conservancy a non-profit devoted to protecting our ocean friends from human interference, devestated beaches, marine debris, and poaching.
Our first donation of $300 was made on 03/18/17!

Poaching:
Despite laws protecting sea turtles in most countries, the illegal trade of eggs, meat, and shells (known as poaching) of turtles continues to be a threat. In many parts of the world, these animals are harvested for their meat and eggs which are used for human consumption and in some places are considered a delicacy.
Fishing:
Each year hundreds of thousands of adult and immature sea turtles are accidentally captured in fisheries ranging from highly mechanized operations to small-scale fishermen around the world. Global estimates of annual capture, injury and mortality are staggering – 150,000 turtles of all species killed in shrimp trawls, more than 200,000 loggerheads and 50,000 leatherbacks captured, injured or killed by longlines, and large numbers of all species drowned in gill nets. The extent of gill net mortality is unknown, but sea turtle capture is significant where studied, and the drowning of sea turtles in gill nets may be comparable to trawl and longline mortality. Deaths in gill nets are particularly hard to quantify because these nets are set by uncounted numbers of local fishermen in tropical waters around the world.
Marine Debris:
It is estimated that more than 100 million marine animals are killed each year due to plastic debris in the ocean. More than 80% of this plastic comes from land. It washes out from our beaches and streets. It travels through storm drains into streams and rivers. It flies away from landfills into our seas. As a result, thousands of sea turtles accidentally swallow these plastics, mistaking them for food. Leatherbacks especially, cannot distinguish between floating jellyfish – a main component of their diet – and floating plastic bags. Most of the debris is recognizable: plastic bags, balloons, bottles, degraded buoys, plastic packaging, and food wrappers. Some plastics aren't so easy to see, so small, in fact, that it is invisible to the naked eye. If sea turtles ingest these particles, they can become sick or even starve.
Beach Erosion:
One way to address beach erosion is through beach nourishment. This consists of pumping, trucking or otherwise depositing sand on a beach to replace what has been lost to erosion. While beach nourishment is often preferable to armoring, if it is not done correctly, it can negatively impact sea turtles. Dredging for the sand to nourish a beach can cause direct threats to sea turtles and their nearshore marine habitats. Hopper dredges have been directly responsible for the incidental capture and death of hundreds, if not thousands, of sea turtles in the US.
Pollution and Oil Spills:
Marine pollution can have serious impacts on both sea turtles and the food they eat. New research suggests that a disease now killing many sea turtles (fibropapillomas) may be linked to pollution in the oceans and in near-shore waters. When pollution enters the water, it contaminates and kills aquatic plant and animal life that is often food for sea turtles. Oil spills, urban runoff from chemicals, fertilizers and petroleum all contribute to water pollution. Because the ocean is so large, many incorrectly assume that pollutants will be diluted and dispersed to safe levels, but in reality, the toxins released from these pollutants become more concentrated as they break down in size. As a result, these smaller, more toxic particles become food for many links in the food chain, including sea turtles.
Climate Change:
Because sea turtles use both marine and terrestrial habits during their life cycles, the affects of climate change are likely to have a devastating impact on these endangered species. Climate change affects nesting beaches. With melting polar ice caps and rising sea levels, beaches are starting to disappear. As the water level begins to rise, the size of nesting beaches decrease. Stronger storms, predicted as a result of increasing temperatures, will continue to erode coastal habitats. Higher temperatures can adversely affect sea turtle gender ratio. Increasing incubation temperatures could result in more female sea turtles, which reduces reproductive opportunities and decreases genetic diversity.